Diese Veranstaltung hat bereits stattgefunden.
Microsoft Dynamics Meetup Deutschland – Juli 2022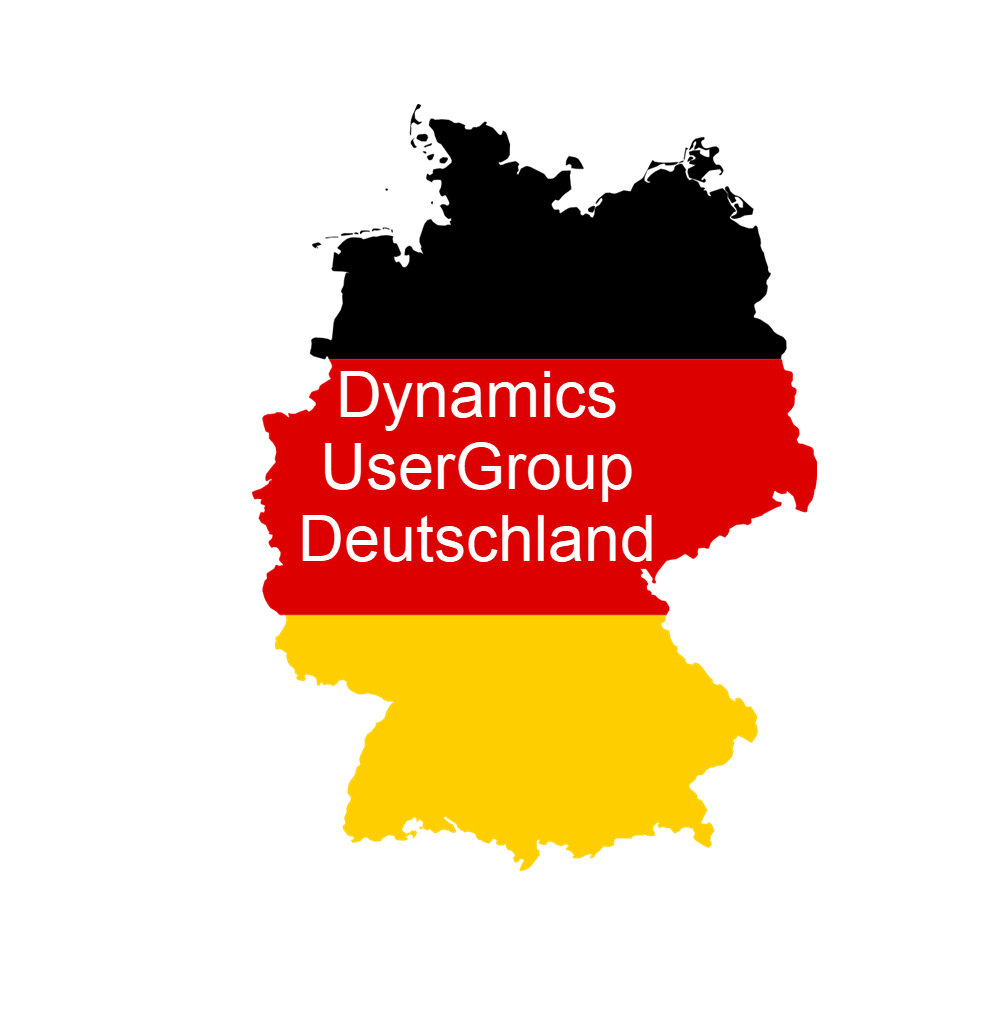 Für das meetup im Juli haben wir Stefanie Grois von Microsoft Deutschland zu Gast, die uns interessante Einblicke in das Thema IOT geben wird.
Daneben gibt uns Jonas Melgaard einen Einblick in das Thema Robotic Process Automation und teilt mit uns seine Erfahrungen und Tipps und Tricks die jeder gut gebrauchen kann.
Da wir auch im Juli Referenten aus dem In- und Ausland haben, wird dieses Event 'gemischt' in deutscher und englischer Sprache stattfinden.
Achtung: Dieses Event findet 'gemischt' in deutscher und englischer Sprache!
Es wird bestimmt wieder ein spannender Abend und wir freuen uns auf alle die Zeit und Lust haben mit dabei zu sein.
Viele Grüße,
Ludwig, Jörgen und Lone
======================================================
For the meetup in July, we have Stefanie Grois from Microsoft Germany as a guest, who will give us interesting insights into the topic of IOT.
In addition, Jonas Melgaard gives us an insight into the topic of Robotic Process Automation and shares with us his experiences and tips and tricks that everyone can use well.
Since we also have speakers from Germany and abroad in July, this event will take place 'mixed' in German and English.
Attention: This event will be held in a 'mixed' German-English mode!
It will certainly be an exciting evening again and we are looking forward to everyone who has the time and desire to be there.
Regards
Ludwig, Jörgen and Lone